In the coming weeks I will be going to Brazil and will be cycling around the country.
I have made sure it happens when the world cup is on so that I get a bit of the world cup vibe too.
I will actually not be that much in the world cup cities as this will be too expensive for me, but I will pop by the world cup city of Recife for some days to feel the vibe and see if I might be able to get a ticket for a game.
I will cycle through the north east of the country.
I will fly to the city of Teresina in the state of Piaui which is actually the hottest city in Brazil and in the part of the country called Sertao which is also the poorest part of Brazil.
I have been doing a lot of research online about cycling in that part of Brazil and found very little and I am not really sure if any long distance cyclist has ever taken the route I plan, but that just makes it more adventurous.
My plan is to cycle from Teresina to the coastal city of Recife, which should be around 1400 kilometers and then take a break there for a few days while watching some world cup football before heading off for some more cycling to destinations not yet known.
I will most likely be watching the majority of the world cup games on tv in little roadside cafes together with local brazilians and I am very happy to do that.
The beach handball world cup is also there.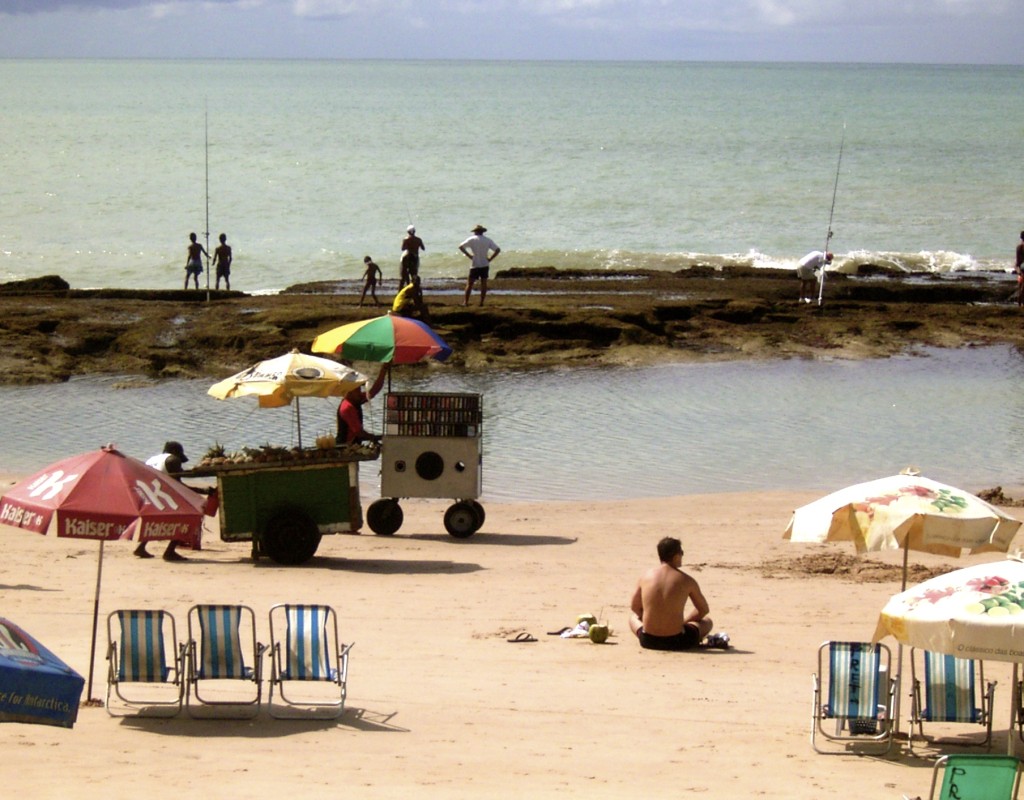 After the football world cup the world cup in beach handball also takes place in Recife and I will be there too and hopefully help out the danish national team that participates with both a male and a female team.
This is one thing I really look forward to and I hope I can prove helpful to the teams as I have volunteered to help them if they need me as I have been to Recife many times and know the city quite well.
This cycling trip is one of the tougher challenges I have taken on but I am quite confident it will be a great adventure.
In the coming weeks I will post updates on the blog from the trip as I go Along.
Now off to the airport.