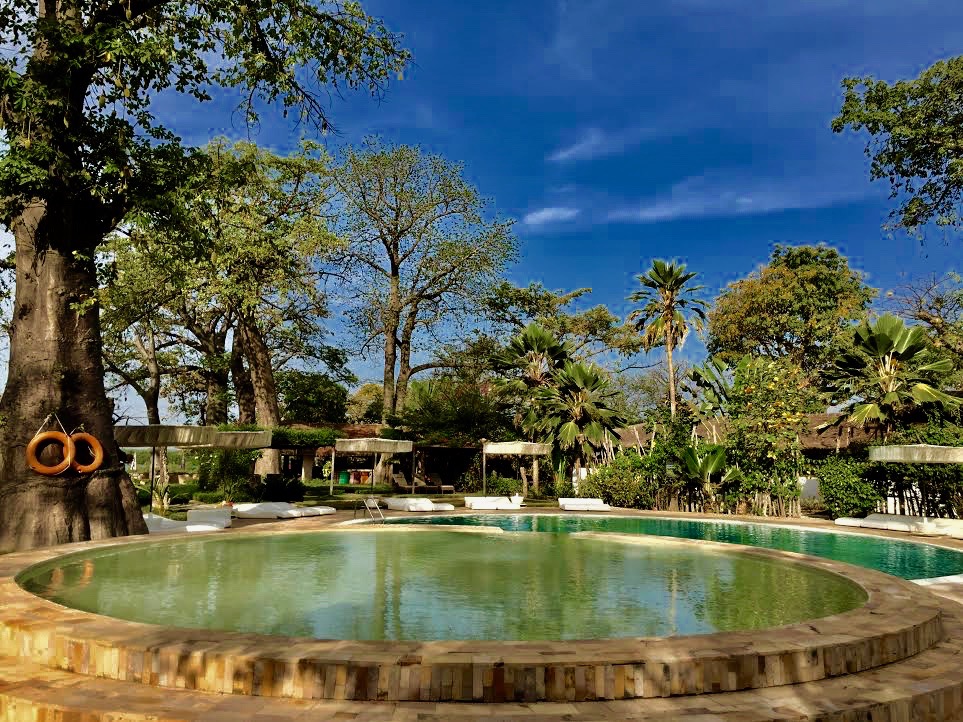 Les Paletuviers is the name of the place. Go there and you will want to return. I certainly will. 
http://kopuamonastery.org.nz/felmor/3782 I just stayed for a couple of days in a mangrove Delta in Senegal. And the hotel there was one of my favourite hotels of all times.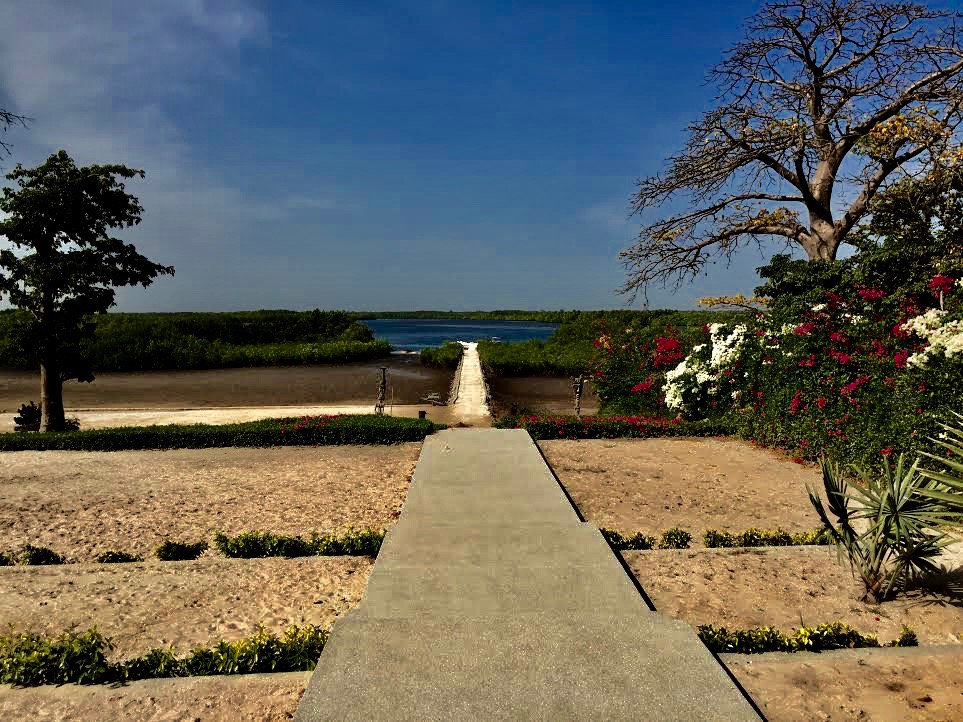 http://www.westchelseavet.com/miolyky/giod/1413 It's a hotel in a bit of an unusual location, as it is in a mangrove delta. The delta is called Saloum and is protected by UNESCO as world heritage because it's bio diversity.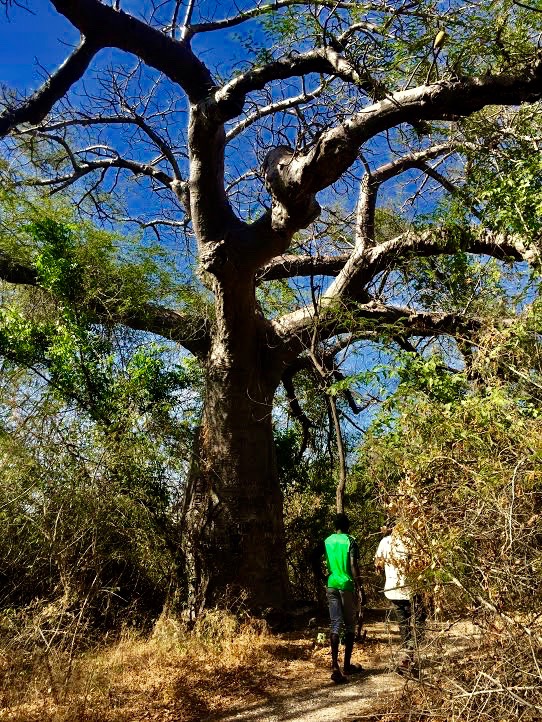 free dating sites no payment required I was on a bit of a bit of a spontaneous trip to Senegal, so I was not aware of this place before I got to the country. I liked Senegal a lot as a whole. But the Saloum delta was the highlight of the trip for me. And this was partly due to this fantastic hotel, which is right by the mangroves.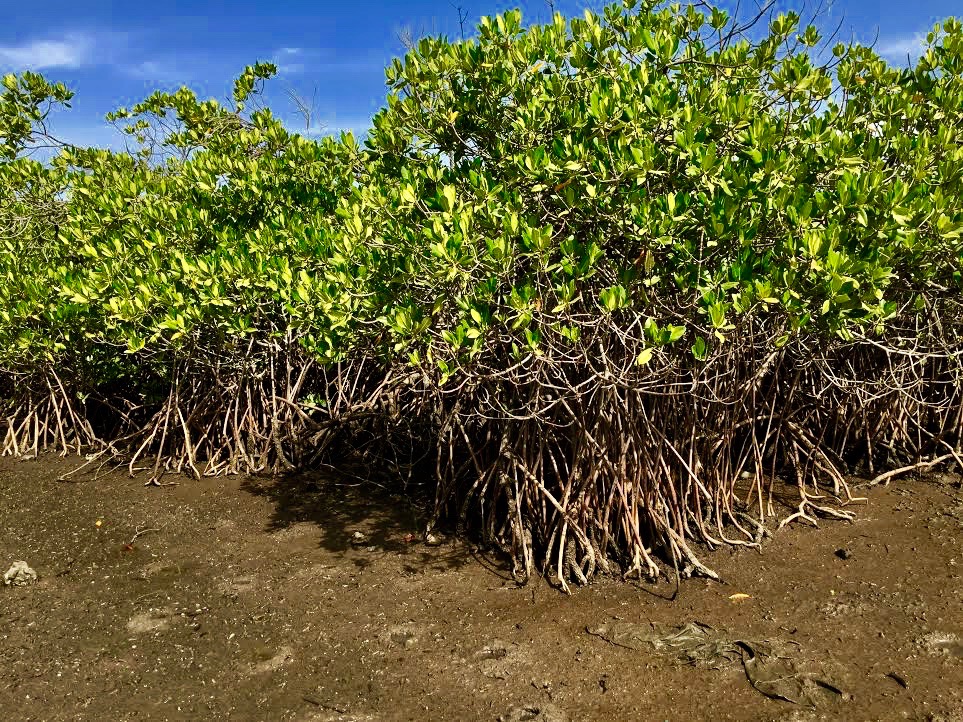 rencontres amicales ain The hotel is very integrated in to the local village and uses and sells a lot of locally made products. This is something I really like to as, as this means the local community profits financially from the foreign visitors. The owner is actually a young woman from Belgium, but she runs the place in really good cooperation with local Senegale people. I have stayed in hundreds, if not thousands of hotels over the past 30 years and I can see when a place works. And Les Paletuviers really works. And staff is clearly happy to work there too.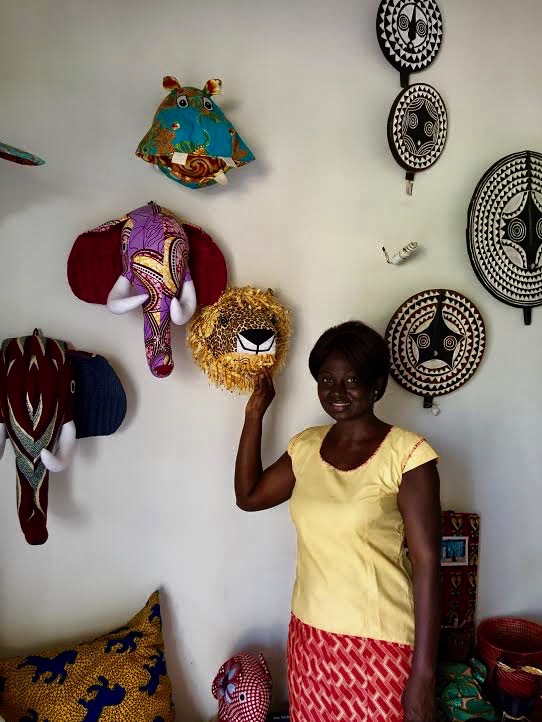 Fantastic rooms.
site The rooms at Les Paletuviers are super nice. Very well equipped in a way where you have no doubt that you are in Africa. This is not your average Marriot hotel. It's a lot nicer and more unique, because the standard is still high, but it has personality and local touch.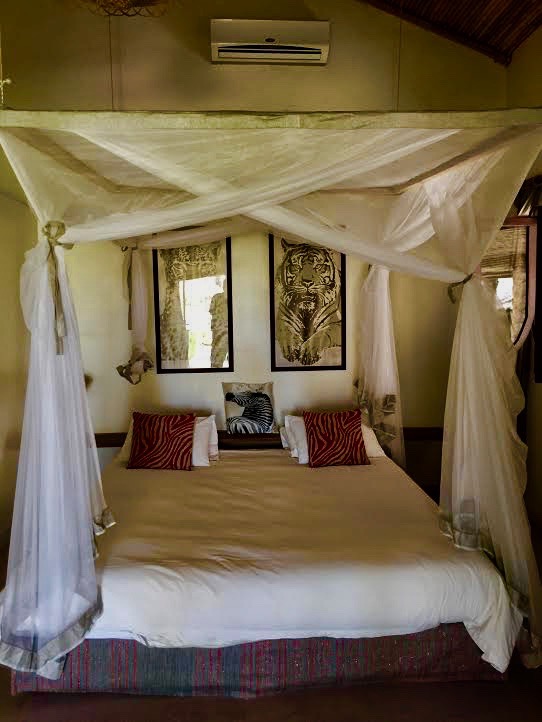 Lot's of excursions from the hotel.
rencontre bus metro There are lot's of tours you can take when staying at Les Paletuviers. Both by foot, by boat, by scooter and by 4×4 vehicle. Many of the tours engages with with nearby town of Toubakouta and the surrounding villages. 
And fantastic food.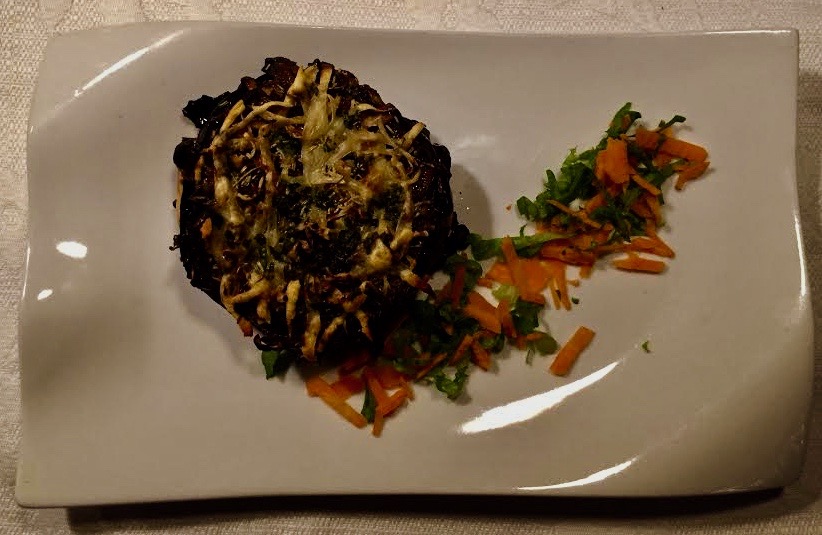 see this here The restaurant at Les Paletuviers was excellent too. Locally made gourmet food that was really good. The dinner I had at the hotel restaurant was the best meal I had in all Senegal.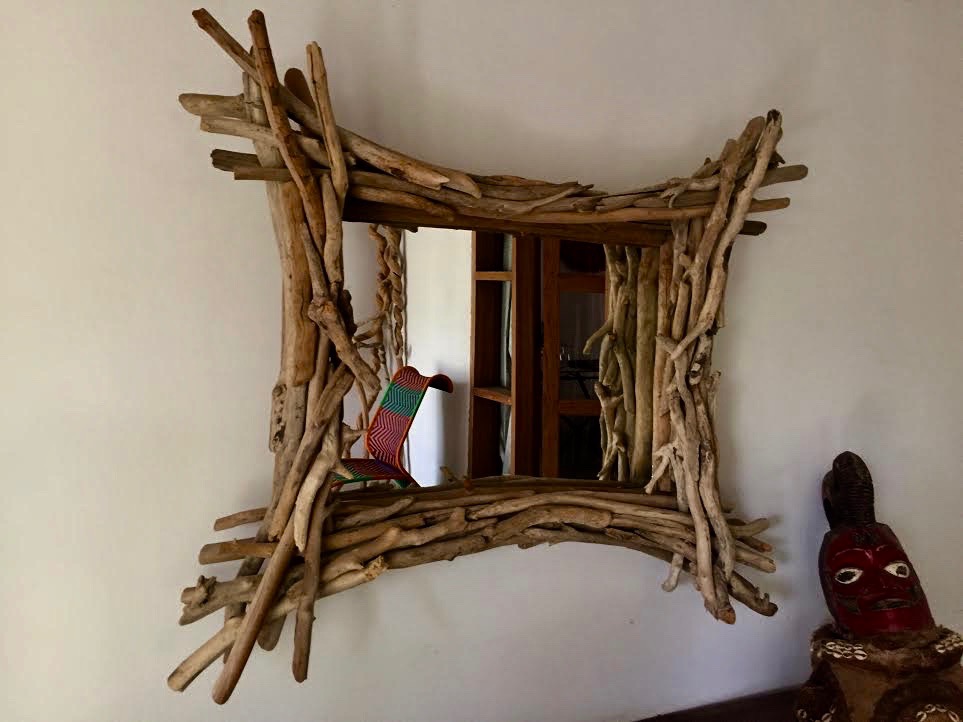 So by staying the Les Paletuviers you can really get the full African experience. Both culturally and when it comes to exploring the nature and the wildlife.  I can not recommend this place enough. The website of the hotel is here